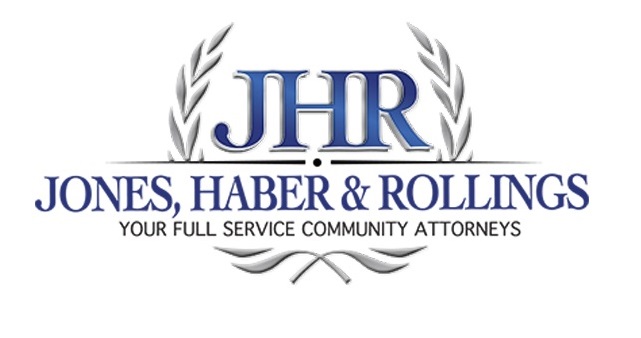 Your Full Service Community Attorneys Since 1988
Jones, Haber & Rollings, a Florida Limited Liability Partnership, is an aggressive, multi-service firm based in Cape Coral, Florida. We are pleased to provide services throughout the entire State of Florida. Our multi-service Firm draws upon its resources, talent and expertise of over 75 years in diverse legal areas.
Since its founding in 1988, the firm strives to provide its clients with the most current, professional and comprehensive legal counsel available. As a result, the firm has earned a reputation of excellence and achievement within the community. In February of 2014, Warchol, Merchant & Rollings grew through a transition into Jones, Haber & Rollings. We pride ourselves on the traditional values of honesty, outstanding service, integrity, and community involvement. We are privileged to have served our community in the past and excited to have grown to continue to be of service to our local community in Southwest Florida and throughout the entire state for many years to come.
If you have any questions about the Firm, our practice areas or how our members are able to serve you, please call 239-542-0700 or email one of the attorneys by clicking on their direct link throughout our website.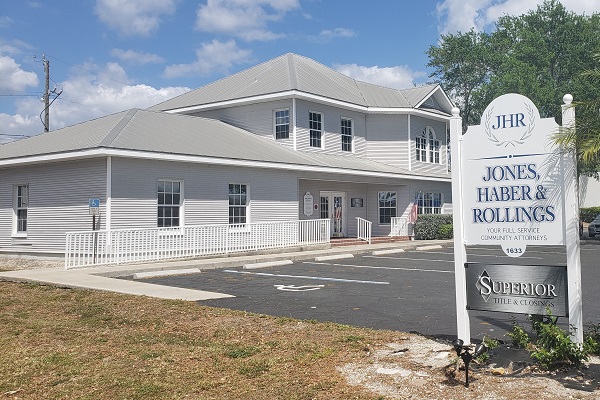 Aggressive, Multi-Service Firm
Talent and Expertise of Over 75 Years in Diverse Legal Areas.
Conveniently Located in Southwest Florida
Serving the Entire State of Florida
Visit Us
1633 Southeast 47th Terrace
Cape Coral, FL 33904